Pictures ● Comics ● About ● Back to front page

Pictures


Contain a fair amount of blood and body horror,
and the occasional bug and naked person,
hover for content warnings in the alt text.
~o0O0o~
Original ones
Oikku
Some girls and not girls figure various things out.
Or mostly don't. But they try.
English. Updates occasionally, last upd: Oct 2016.

Ammattinimikkeitä
Suggested new job titles.
Finnish. Probably won't be updated.

Carrot fish
Porkkanakala. Old school work I like.
No text except for title. Finished oneshot.

Diary comic doodles
Exactly that.
English. Updates ??? Maybe sometimes.
Fan ones
Delightful domesticity
with the Hokage and the Kazekage
Naruto x Gaara fluff, hazardous to teeth.
English. Updates occasionally, last upd: April 2017.

Lohikäärmeaika
Dragon Age comics.
English. Updates occasionally, Last upd: March 2018
~o0O0o~

About the site



Mothership for all my projects I feel like sharing. More of those to come.

Not taking commissions at the moment, but maybe later.
In the meantime, look at these things I've made.

Other than the above comics, just original stuff here.
You can find my fanart at other sites linked at the bottom of this page.

To link:










The url is http://iperyys.net.
The site's name is simply iperyys.net. Calling it iperyys is fine.
Each current subsite has its own banners,
in case you want to link to only one of them.
~o0O0o~

About the artist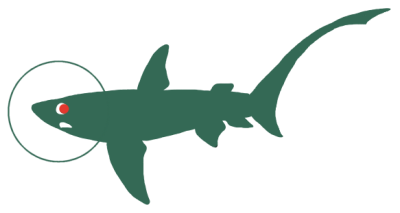 Elina Hopeasaari, a.k.a. Kosmonauttihai
finnish catlady lesbian
embleer rah

deviantart ● tumblr ● pixiv

© 1985-2018 Elina Hopeasaari unless otherwise announced. Don't use without permission.
Email at kosmonauttihai PLIP gmail PLOP com to ask for such.